DIRECTORY OF ORGANIZATIONS
PTS (TQM) LIMITED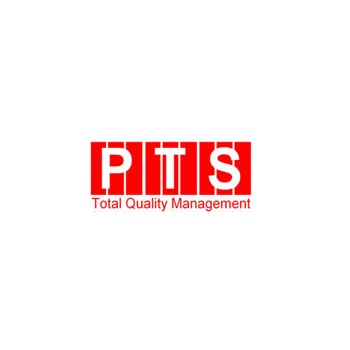 COUNTRY:
United Kingdom
---
CITY:
Stafford
---
YEAR OF FOUNDATION:
1995
---
COMPANY ACTIVITIES:
Non-Destructive Testing Services
---
PHONE:
+01785 250706
---
ADDRESS:
Verulam Road, Common Road Industrial Estate, Stafford, ST16 3EA
---
EMAIL:
info@ptsgroup.co.uk
---
WEB-SITE:
https://ptsgroup.co.uk
---
NON-DESTRUCTIVE TESTING METHODS:
Magnetic Particle Inspection (MT), Radiographic Testing (RT), X-ray inspection, Ultrasonic Testing (UT), Visual testing (VT), Hardness Testing, Ultrasonic thickness measurement (UTM), Weld Inspection, Welder Coding / Weld Procedures, Positive Material Identification (PMI) (XRF), Optical Emission Spectroscopy (OES) (PMI), Dye Penetrant Inspection (DPI), Ferrite Inspection, Paint Inspection
---
LICENSES:
Certificate The British Institute of Non-destructive testing PTS (TQM) is member Service Inspection Group
---
---
---
PTS Group is a privately owned independent company that specialises in providing expert Non-Destructive Testing Services across the full range of NDT inspection disciplines throughout the UK and Europe.
The company was founded in 1995 by the present management and provides specialist consulting and Non-Destructive Testing Services, Welding Engineering Services, Product quality evaluation and analysis across a broad range of services supporting the steel industry and other associated sectors.
Our Stafford based administration centre and bespoke test house facility are ideally located in Staffordshire within the heart of the Midlands. We have superb access to the adjacent motorway network and International Airports for both in-house inspections at our premises and the extensive array of inspection services.
The highly qualified company personnel have a wealth of expertise, experience and qualifications in an extensive range of inspection techniques necessary to service the vast range of diverse industries which form its extensive customer base.
The Organization has established an unblemished reputation internationally for undertaking major contracts for a wealth of high profile companies. The organisation's success was, and remains, attributable to a firm commitment to quality.